Our rental business is run BY drivers, FOR drivers.
We believe every driver is different so we have created simple rental solutions to meet every driver's budget and needs.
Our opening hours:
Monday – Friday
8:30am – 4:30pm
PLEASE NOTE: Rental cars come with 1500km of travel per week for free with a charge of 10c for every kilometre past the weekly limit. RideShare Rentals also carries a $250 one time subscription fee. This is for new customers only.
Select your car
from brand new premium vehicles to good condition pre-owned vehicles, all suitable for RideShare driving.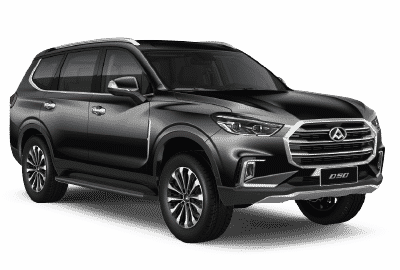 LDV D90
Suitable for UberX and UberXL and Uber Comfort
Roomy seven-seater
Sensor key, digital speedo display, large infotainment screen with Apple CarPlay and Android Auto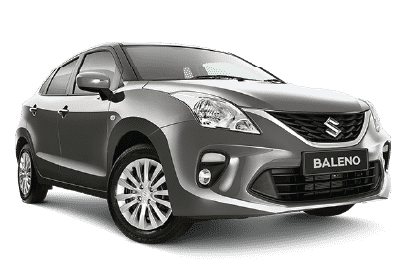 Suzuki Baleno
Suitable for UberX
Comfortable five-seater
Reversing camera, Bluetooth connectivity, 7-inch multimedia touch screen with Apple CarPlay and Android Auto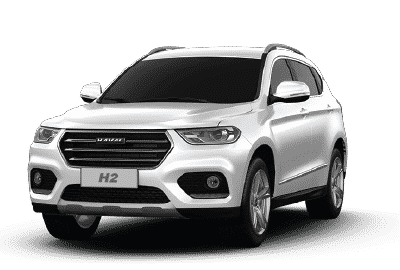 Haval H2
Suitable for UberX
Spacious five-seater
5 star ANCAP Rating, push button start, keyless entry system, reverse camera and Apple CarPlay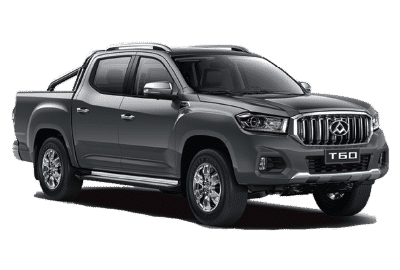 LDV T60 Ute
Suitable for UberX
Five seats plus room in the tray
5 star ANCAP Rating, 10-inch touchscreen entertainment system, Bluetooth and Smart Phone connectivity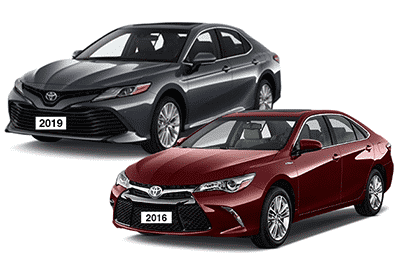 Toyota Camry Hybrid
Suitable for Uber X and Uber Comfort
Spacious five-seater
Modern safety features, 7-inch multi-Information display, parking sensors, cruise control, reverse camera and Android Auto and Apple CarPlay compatibility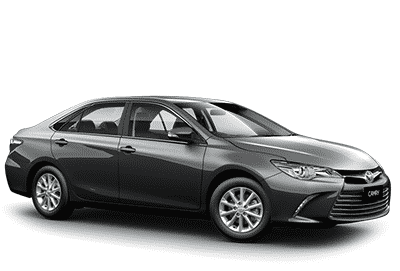 Toyota Camry
Suitable for Uber X and Uber Comfort
Generous five-seater
Modern safety features, keyless ignition, parking sensors, cruise control and reverse camera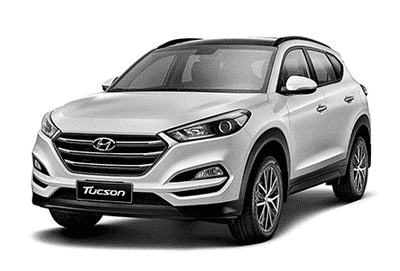 Hyundai Tucson
Suitable for Uber X and Uber Comfort
Spacious five-seater with Lux leather interior
GPS navigation system, cruise control, reverse camera and Apple CarPlay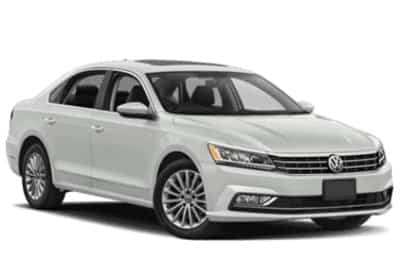 Volkswagen Passat
Suitable for Uber X and Uber Comfort
Luxury five-seater with leather seats
Bluetooth connectivity, keyless entry, premium sound system, reverse camera, cross-traffic alert and tire pressure monitor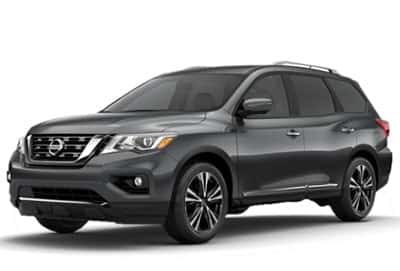 Nissan Pathfinder
Suitable for UberXL and Uber Comfort
Roomy seven-seater SUV
Sectional three-zone air conditioning, Bluetooth technology, cruise control and remote keyless entry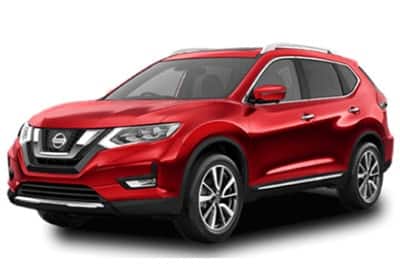 Nissan X-TRAIL
Suitable for UberX or UberXL* and Uber Comfort
Option of 5 or 7 seater
Push button start, reverse camera, Bluetooth audio system and cruise control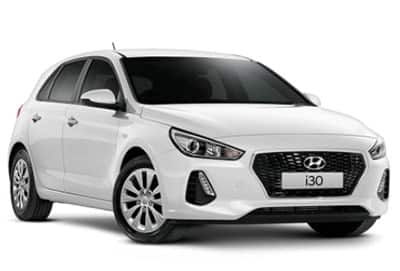 Hyundai i30
Suitable for UberX
Spacious five-seater
GPS navigation system, cruise control, reverse camera and Apple CarPlay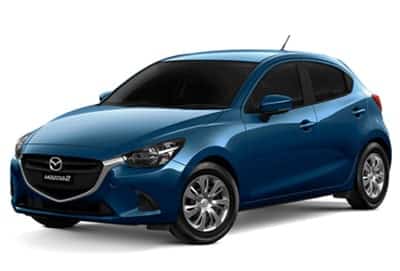 Mazda 2
Suitable for UberX
Comfortable five-seater
5 star ANCAP Rating, Multi-Function Commander, reverse camera, Apple CarPlay and Android Auto compatibility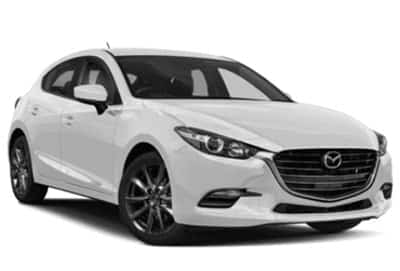 Mazda 3
Suitable for UberX
Comfortable five-seater
5 star ANCAP Rating, Multi-Function Commander, reverse camera, Apple CarPlay and Android Auto compatibility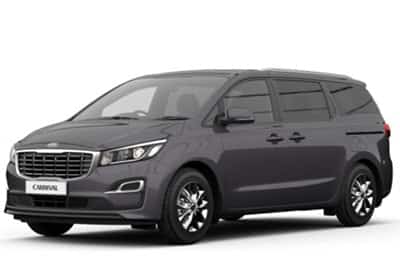 Kia Carnival
Suitable for UberXL and Uber Comfort
Spacious eight-seater
8 inch screen with smartphone connectivity, 8 speed automatic transmission and electronic parking brake